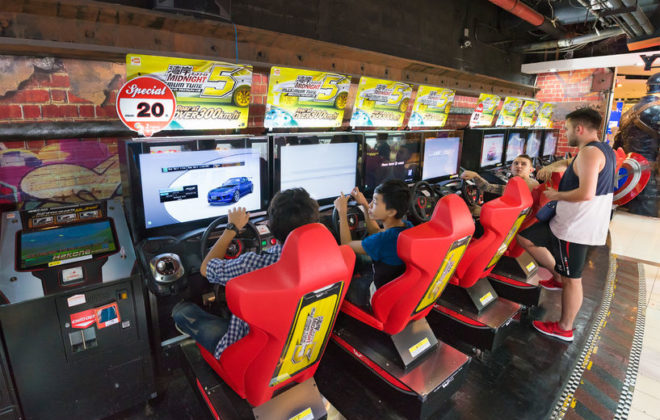 The "Movement" Movement.
By Wayne Goldsmith OK – before I start what is no doubt going to be a highly controversial post, let me say this. Do I believe that what I call the "Movement" Movement – i.e. the mass popularization of movement (physical) literacy programs for kids…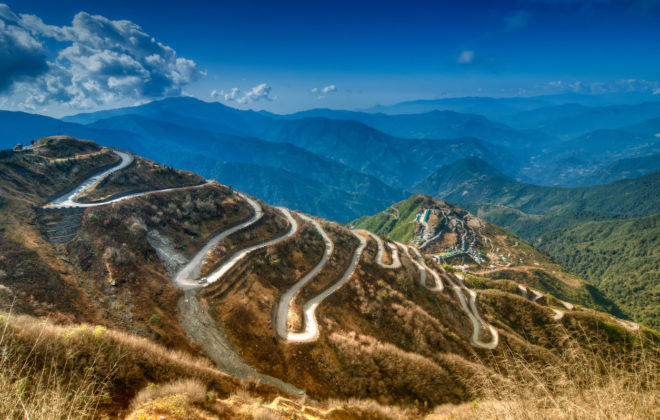 The Sport Pathway – Has Lost its Path.
The Sport Pathway – Has Lost its Path. By Wayne Goldsmith Every sporting nation – every sport and practically everyone involved in the sports industry has bought into the theory of the sport pathway. The sport pathway is a model of athlete development designed over…